STEAM LOCOMOTIVES
Part 3



Photographs of old steam locomotives are so popular on the Internet that I have posted more here. Sorry, but some of these may duplicate ones on other pages of mine. All of the pictures were taken in Columbus, Ohio, probably in 1939.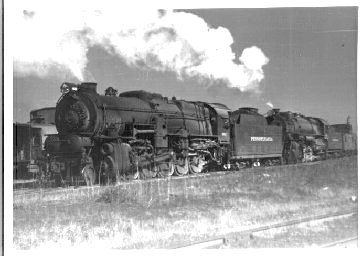 I1s Decapod followed by N2sa Santa Fe No. 9851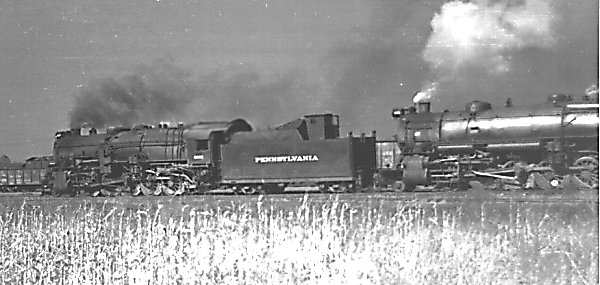 The same pair of locomotives


PRR No. 9851 Class N2sa, Santa Fe (2-10-2) type, built for the United States
Railway Administration during WWI and drastically rebuilt by the PRR. The second engine above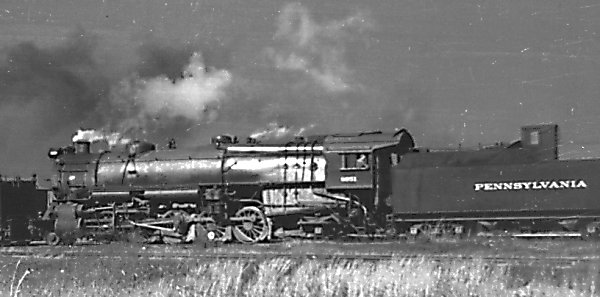 9851 again


CC2S 0-8-8-0 Mallet Heavy Switcher
One of ten CC2S Mallets that were built for Pennsylvania Lines West.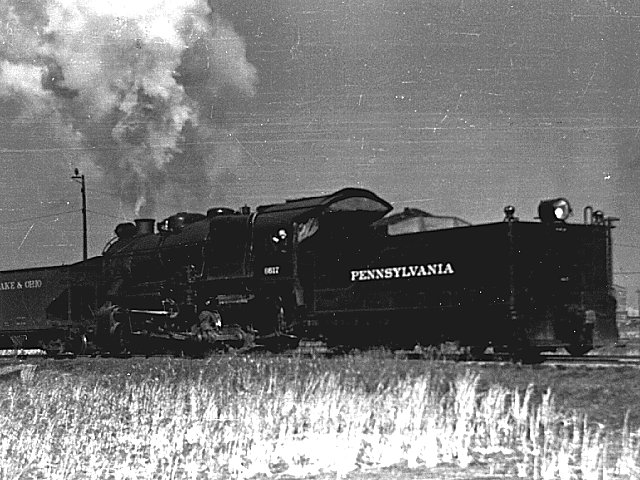 PRR Class C1 eight-wheeled switcher(0-8-0).
The Pennsy did not build an eight-wheeled switcher from 1880 or so until
the mid 1920's. The C1's were among the largest of the type ever built by anyone.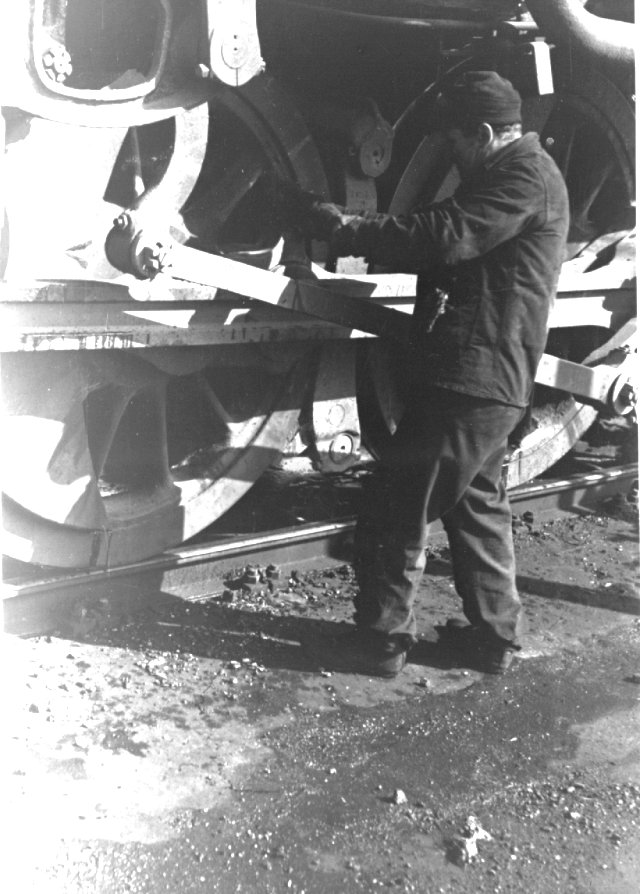 <!/A>

A mechanic, working on a Norfolk and Western engine.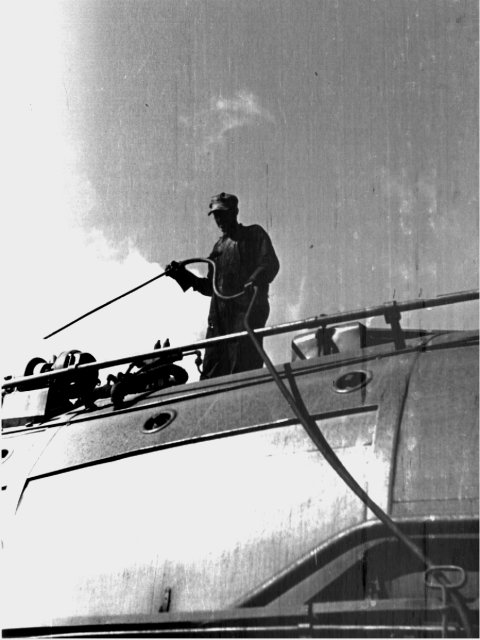 <!/A>
The same man washing the engine. The roundhouse foreman wanted his engine to be clean for me to take a picture of it!
List of My WebPages
The first of my steam locomotive pages
Gerry Foley

FastCounter by bCentral
END